Press & Media
Brittania-U Chairman/CEO Recognised And Honoured By Students From Her Home State
December 17, 2014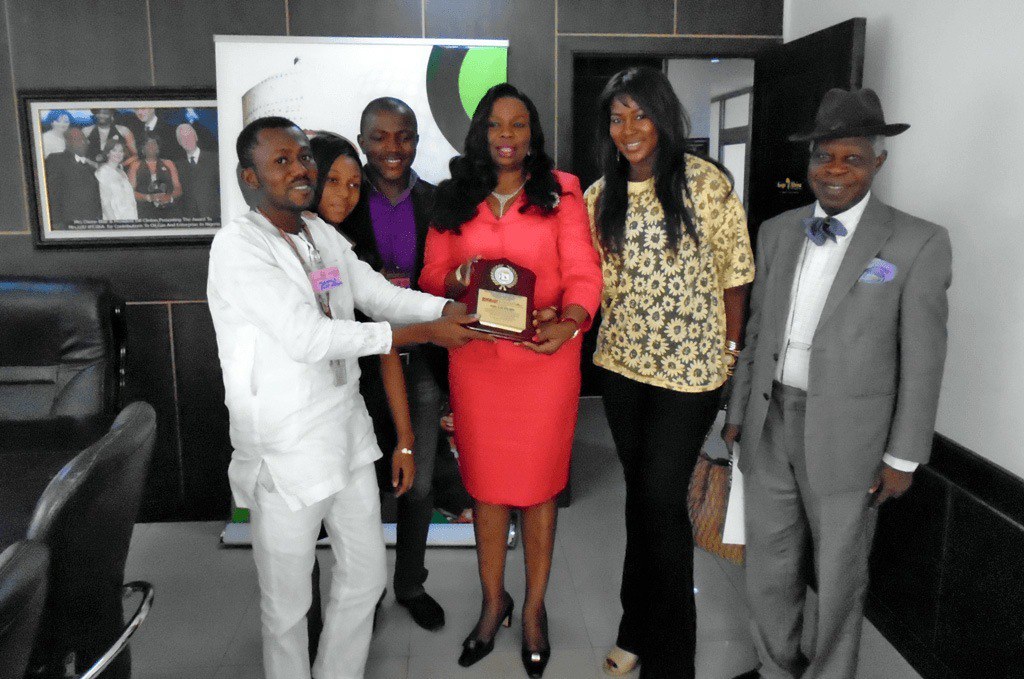 The Executive Committee of the National Union of Anambra State Students Association, University of Lagos Chapter, visited Brittania-U head office on 15 December 2014.
Led by its president — Mr. Maduekwe, James Obima, the students came to present to Mrs. Ifejika a plaque in recognition of her immense contribution toward the promotion of Igbo language and the development of Anambra State.
The presentation of this award was originally billed for 10 December 2014 on the occasion of ANAMBRA DAY 2014 organized by the students which took place at University of Lagos Sports Centre. Mrs. Ifejika was unavoidably absent.
The event was a one-day, two-pronged set of activities comprising Cultural Presentations and Symposium—with the main theme: "Agriculture and Youth Entrepreneurship".
Distinguished sons and daughters of Anambra who have made their marks in Business, Politics, and Academics were honoured by the students. The state governor—Chief Willie Obiano was represented by Barrister Mrs. Nwandu from Anambra state's liaison office, Lagos. A couple of comedians of Anambra state origin—Yaw of Wazobia FM and Funny Bone compered the occasion.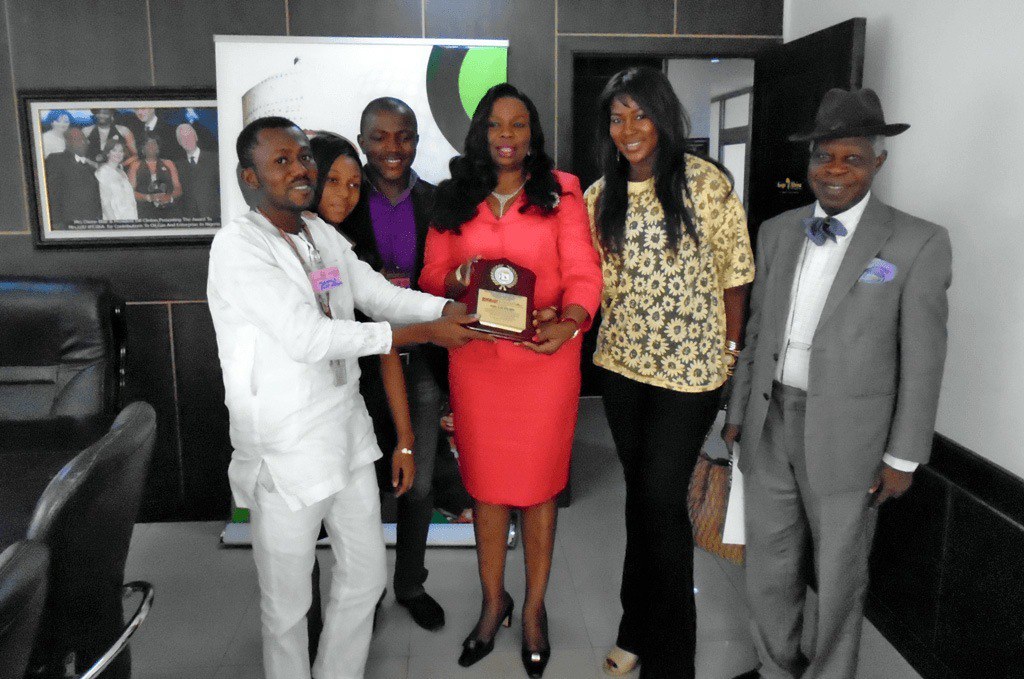 Mr. Maduekwe James Obima presenting the award to Mrs. Uju Ifejika, Chairman / CEO of Brittania-U. Others in the picture are (L-R): Miss Mmachi T. D. Anyakora and Mr. Obi James Okechukwu (both of National Union of Anambra State Students, University of Lagos chapter), Nigerian top actress, model, and film producer, Stephanie Okereke-Linus Idahosa – a friend of the CEO of Brittania-U and Mr. Godfrey Etikerentse, a non-executive director of Brittania-U.