Press & Media
Brittania-U Goes Pink For Cancer Awareness
October 01, 2015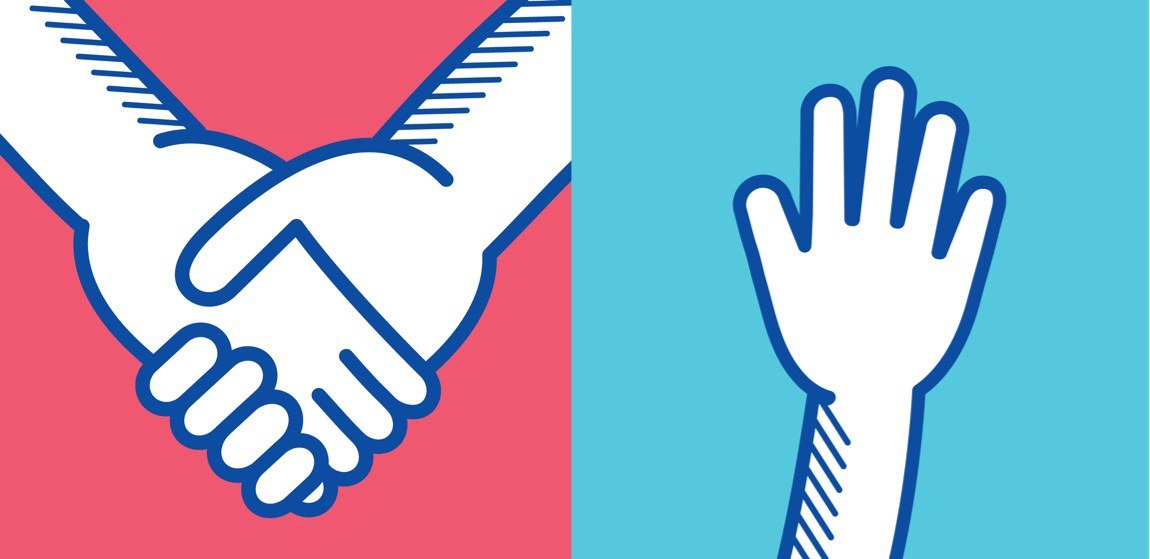 As October is breast cancer awareness month, Brittania-U ceased the opportunity to participate in a global cause to raise awareness not only about breast cancer, but cancer as a whole, with an aim to save lives and make a positive difference in controlling cancer. Cancer is a disease that has claimed the lives of many loved ones, colleagues, friends and so has affected the lives of many beyond the actual cancer patients. Yet, there is still a stigma, and fear associated with cancer detection, and many would rather live not knowing as they believe cancer is a 'death sentence'. Studies show however, that early detection of cancer followed by adequate treatment increases a person's chances of overcoming the disease.
As part of the initiative the entire member of staff in Brittania-U's head office came to work dressed with a touch pink, the same colour of the international symbol for breast cancer awareness :-the pink ribbon. Oh what a great sight it was to see staff members dressed in unison for a good cause. The activities for the day included short talks on cancer and cancer control, which centred around the theme 'Early Detection Saves Lives'. Staff in attendance learned about the different forms of prevalent cancer such a prostate cancer, cervical cancer, breast cancer and skin cancer and the right age to begin routine screening. Flyers were created with the key information discussed and were distributed not only among the staff but to business and locals around the Brittania-U head office, spreading the word.
This is only the beginning, as Brittania-U is committed to continue to support the fight to reduce cancer deaths by better management and control of the disease not only in Nigeria but globally.