Press & Media
OMLs 52, 53, 55 Sale: US Court Compels Chevron, PNB Paribas To Produce Bid Documents
March 04, 2015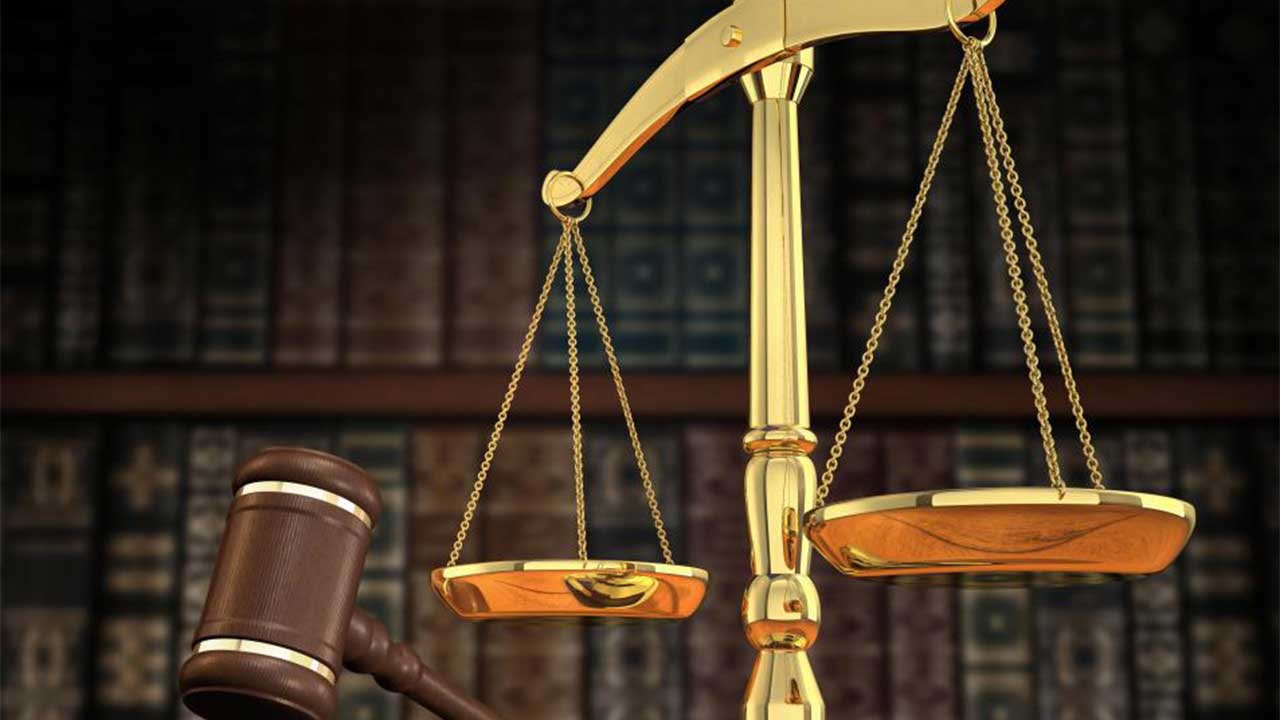 In the complicated legal tussle between Brittania-U and Chevron over the sale of the Nigerian Oil Mining Leases OML 52, 53 and 55, a US court in the district of Harris County, Texas has ruled that Chevron and BNP Paribas should produce all communication documents and correspondences with other parties regarding the bid process for the sale of the OMLs by Chevron.
The documents being requested by the court, presided over by Judge Baker, consist of any written or electronic communications, including letters, emails, text messages and memos covering correspondences amongst officers, employees or agents of Chevron, BNP Paribas, Amni, Seplat and Belema Oil, mentioned in the discussion on the bidding process.
The documents to be produced also include correspondences with officials of the Nigerian government, mentioning the transaction, in addition to any written agreement between Seplat, Amni and Chevron executed in the last five years.
Judge Baker also said she would sign an order denying the other defendants' (Amni and Belema) motion to dismiss on forum non conveniens and lack of subject matter jurisdiction. She said it was a close call and that she might revisit the issue later, as the case develops.
It should be noted that while there is no interlocutory appeal for denials of motions to dismiss for lack of subject matter jurisdiction or forum non conveniens, they can file a petition for mandamus. Defense counsel has not yet indicated whether they will be filing a mandamus petition.
As for the motion to compel, Chevron and BNP's lawyer conceded on the key issues which mean that they will be producing the relevant communications between themselves and Amni and Belema.
It will be recalled that in March this year, the Supreme Court of Nigeria, sitting in Abuja warned Chevron Nigeria not to follow through on a plan to complete the sale of some of its Nigeria assets in early April 2015.
Brittania-U had bided $1.01 billion for a 40-percent stake in the three OMLs, which contain proven oil and gas reserves of 555 million barrels of oil equivalent.
Brittania-U paid $250m in non-revocable letter of credit as deposit, which Chevron still has.
A consortium led by Seplat Petroleum Development Company bid $800 million for a share in the OMLs.
Brittania-U is seeking the full validation of the original claim, plus damages for failure to uphold the terms of the contract after letting the purchase agreement lapse, in spite of Brittania-U's provision of commitment letters from supporting banks.
Brittania-U alleged that Chevron were engaging in manoeuvres to ignore the result of the bid, whilst Justice Mohammed Yunisa of the Federal High Court in Nigeria also issued an interim injunction preventing Chevron entertaining other bids until the Brittania-U situation had been resolved.
Source: Businessday