Press & Media
Supreme Court Restrains Chevron From Selling Three Oil Fields To Seplat
August 20, 2015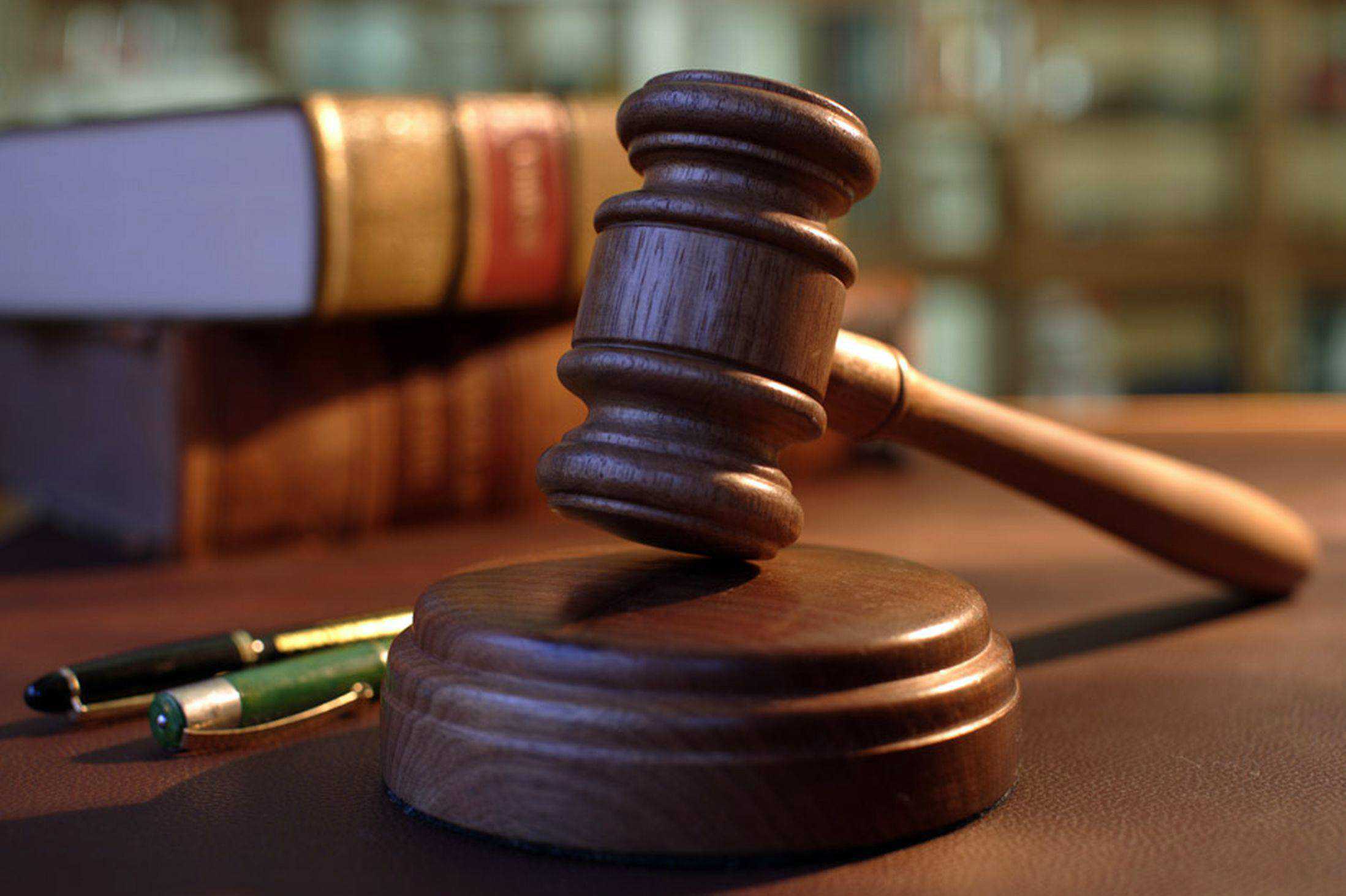 Nigeria's highest court, the Supreme Court has restrained Chevron Nigeria from taking any step or action regarding the sale of the oil mining assets – OML 52, OML 53 and OML 55 – to Seplat Petroleum Development Company pending the determination of an appeal by Britannia-U Nigeria Limited.
Brittania-U Limited's appeal is against an earlier ruling by the Appeal Court, Abuja, which vacated an order of interlocutory injunction by a High Court, restraining Chevron and Seplat from proceeding to conclude any deal on the two oil leases.
A five-man bench, led by Justice Tanko Muhammad issued order Monday, directing parties in the case to maintain status quo. He said "No party is allowed to take any step that will affect the res (subject matter) of the appeal."
The court's order was informed by the refusal of lawyers representing parties to give undertaking that their clients will not take steps capable of affecting the subject of the case.
Appellant's lawyer, Rickey Tarfa (SAN) had urged the court to order parties not to take further steps in respect of the subject of the case on realizing that he would be unable to argue his application for mandatory injunction seeking to reverse steps taken by Chevron to sell the disputed oil bloc to Seplat.
Tarfa reminded the court that it had, on last hearing date of March 24, 2015, fixed yesterday, May 18, 2015 for hearing of his application for mandatory injunction.
Seplat's lawyer, Damian Dodo (SAN), though did not object to Tarfa's position, noted that the substantive appeal was ripe for hearing and urged the court to hear the main appeal rather than dissipating energy in first hearing an interlocutory application.
Lawyer to Chevron Nigeria and BNP Paribas Securities Corp, Uche Nwokedi (SAN) and lawyer to Chevron U.S.A Inc, Hermant Patel spoke in similar vein, following which the apex court ordered parties to maintain status quo pending the outcome of the appeal, which hearing it adjourned to October 6, 2015.
Crisis started when Chevron offered for sale OMLs 52, 53 and 55 and invited bids from interested firms. The sale of the assets became controversial after Chevron, in a bid to ensure transparency put the assets through a public bidding process, failed to make a public announcement of a winner, a reserve bidder and unsuccessful bids.
It then allegedly turned its back on the highest bidder, Brittania-U Nigeria Limited, and began to deal with Seplat behind the scene. Brittania-U went to court to contest Chevron's action of not declaring it winner after it posted a $1.67 billion bid for the three assets, an amount later revised to $1.015 billion after both companies' officials met in Houston, United States.
WorldStage Newsonline